Come and discover the greatest
Aviation Park of Italy
The Aviation Park recognized as Museum of Quality
The Aviation Park recognized as Museum of Quality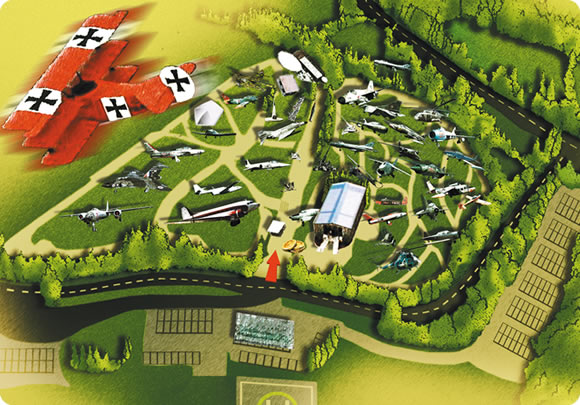 The Aviation Theme Park, inaugurated in 1995, with 80,000 square meters of exhibition space and over 40 aircraft on display is the largest such structure in Italy and one of the largest in Europe. Its particular location, built on a hilly slope and surrounded by greenery (over the last year more than 300 new trees have been planted), makes it pleasant to visit in all seasons.
Over the years, the Theme Park has developed as a multifunctional structure and, besides the preservation of the vehicles that have characterized the history of flight, it has also developed as a cultural center promoting congresses, debates and events of different character.
This process of recognizing regional museums based on quality standards and objectives had been initiated by the IBC </ strong> (Cultural Heritage Institute) during 2009 and culminated with the celebrations on 24 February. To distinguish quality museums, the IBC has created a visual identity brand to consolidate the image of the museums of excellence in Emilia-Romagna.
Always stay up to date
on our events
Stay up to date on our events